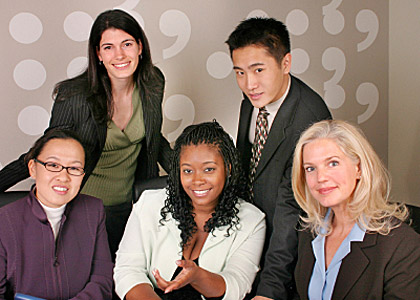 About Us
Through our commitment towards helping companies and individuals, our consultants pride their professionalism and competency in finding the right match. With our extensive pool of candidates, we are able to provide thorough assessments and selections based on the requirements needed.
About NovexxSearch
NovexxSearch is a leading executive and specialist search division of our company for the pharmaceuticals, petrochemical and technological sectors. We have become trusted advisors and partners to our MNC clients, delivering highly personalised recruitment solutions to help transform their business performance. The core team of experts is drawn from varied fields including Pharmaceuticals, Oil & Gas, Petrochemicals, Manufacturing, Electronics, F&B, Manufacturing and General Management.
Our Engineering Divisions (www.Novexx.com.sg) provides integrated engineering solutions, design, project management, maintenance services, human resource management services as well as equipment and plant fabrication for the process and related industries. With a history of more than 15 years in the pharmaceutical and process engineering industry, Novexx is poised for global growth and gears to be world class player in this area of expertise.
Novexx staff brings to its clients many years of in-plant, project, operational and experience gained from oil majors and pharmaceutical companies.
Yoong Tong Engineering Pte Ltd, a full subsidiary of Novexx, focuses on the core installation and maintenance services in the pharmaceutical plants.