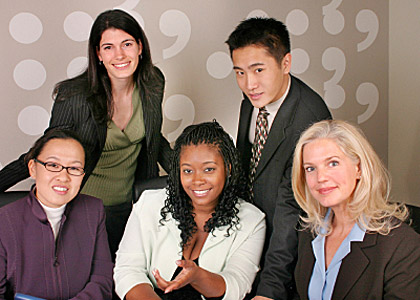 Affiliates
Through our commitment towards helping companies and individuals, our consultants pride their professionalism and competency in finding the right match. With our extensive pool of candidates, we are able to provide thorough assessments and selections based on the requirements needed.
Affiliates
Engineering Design & Projects
Novexx Engineering provides integrated engineering solutions, design, project management, maintenance services, human resource management services as well as equipment and plant fabrication for the process and related industries. Our experience allows companies to benefit from reduced cost and increased project efficiency. We employ a range of engineering, project scheduling, design and drafting (including 3-D capabilities, Caesar 2) software to support our work. Novexx partners with leading process equipment manufacturers and process management technology leaders.
Engineering Tools
Deliverables
Process, Piping and Mechanical
Project Management & Purchasing
Process Automation
Engineering & HAZOP Consultancies
Construction Supervision & Inspection Services
Construction & Plant Maintenance
Yoong Tong Engineering Pte Ltd, a full subsidiary of Novexx, specialized in plant engineering and provides mechanical construction & maintenance services. The company focuses on the core installation for projects and maintenance services in the pharmaceutical plants and provides a full range of services including: detail engineering and design services, procurement, fabrication work, on-site erection, testing & commissioning.
In Yoong Tong, safety and environmental health are of prime importance to us. We are committed to provide clients with qualified construction and safety professionals for all the works carried out on site and to established construction and pre-commissioning procedures with utmost emphasis on safety practices & risk assessments at all times.
Our Clients & Business Partners
Oil & Gas / Petrochemical

Pharmaceutical / Biologics

Others

Shell
ExxonMobil
Total Petrochemicals
Gas Supply
Natural Fuel (Biomass)
Sumitomo Chemicals
Vopak

GlaxoSmithKline
Pfizer
Schering Plough
Merck Sharp Dohme
Genentech
Novartis
Roche
Lonza

Tuas Power Plant
REC (Solar)
BD Medicals (Devices)
Asia Pacific Brewery
Tate & Lyle
Marina Bay Sands
Etc.