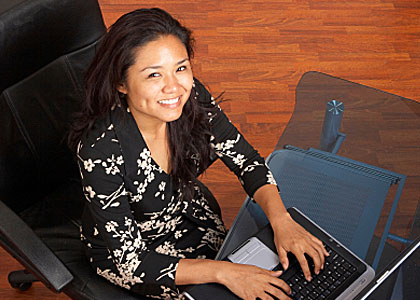 Mass Recruitment
Through our commitment towards helping companies and individuals, our consultants pride their professionalism and competency in finding the right match. With our extensive pool of candidates, we are able to provide thorough assessments and selections based on the requirements needed.
Mass Recruitment
NovexxSearch core competency is the ability to fulfill a variety of different positions within different industries with the right candidate fit, and is able to take on almost any type of recruitment challenge.
We have conducted numerous overseas mass recruitment exercises for Pharmaceutical, Oil & Gas MNCs and one of the Integrated Resorts (IRs) gaming and non-gaming staffs.